Welcome to Pinedale and Bondurant Elementary Schools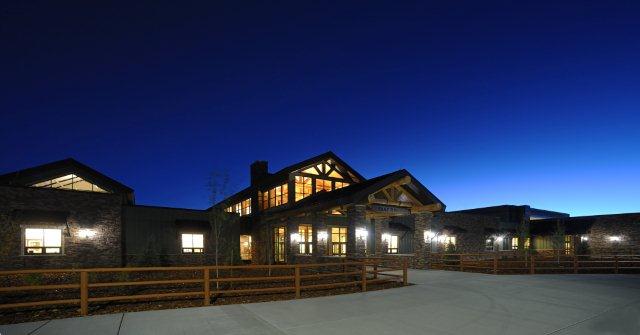 Mission Statement
In partnership with parents and our community, Pinedale Elementary School is committed to providing a student centered, 21st Century learning experience that will inspire all students to become lifelong learners and prepare each of them to be responsible and successful adults in a global society.


Quick Links to Important Information:


- How sick is too sick? Read the guidelines HERE.
- Does your child love to cook? Checkout this nationwide recipe challenge now!
- Please take this survey to help with our efforts to improve system practices at Pinedale Elementary. We value your opinion and ask that you take the time to complete it. The web survey will be available from Wednesday, February 12, 2014 to Friday, March 7, 2014.
- If your child is interested in a art contest for school breakfasts, you can find information here.
- Pinedale Elementary Schools' Notification of AYP and School of Choice
- Like us on Facebook!